MAC Eyeshadow Dupes for NYX
Makeup Question Answered.
thedarebear answered: do you have any of the coastal scents palettes? I'm looking for a matte neutral palette…how does CS compare to higher end brands?
---
Yes, I do have a Coastal Scents palette. I have their 28 Neutral Palette and the Creative Me #1 Palette. 
In my opinion, Coastal Scents is a great brand. What's important for me is a shadows color payoff. Coastal Scent shadows have a pretty good color payoff. Not every shadow is going to give you the most bang for you buck, but it might not be meant to be an intense color, but more of a wash, so you have to keep that in mind as well.
I don't think you have to splurge on super high end brand eye shadows all the time. There are plenty of high end shadows that I've been disappointed with because the pigmentation of the shadow was so poor.
Also remember, if you use an eye shadow primer, you'll get better staying power out of all of your eye shadows, whether they are high end or drugstore. 
NARS Andy Warhol Collection
Take a sneak peek at the new Andy Warhol Holiday 2012 collection from NARS: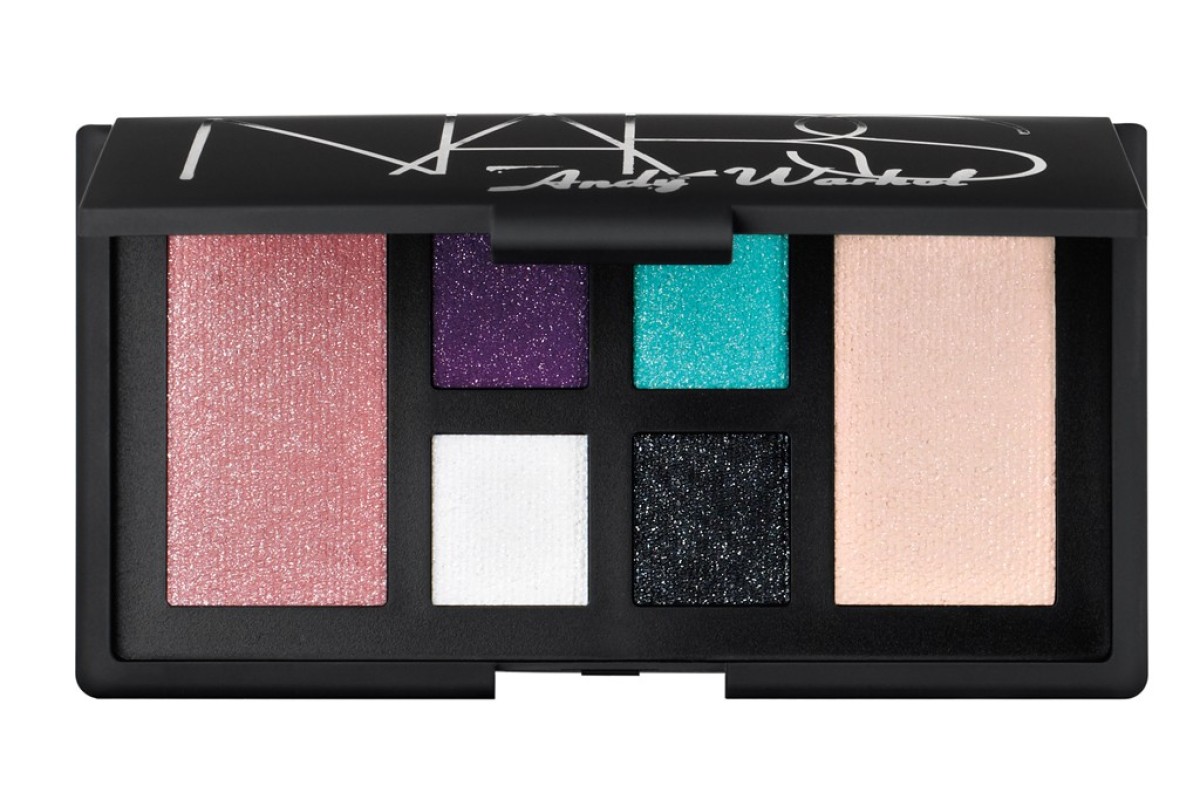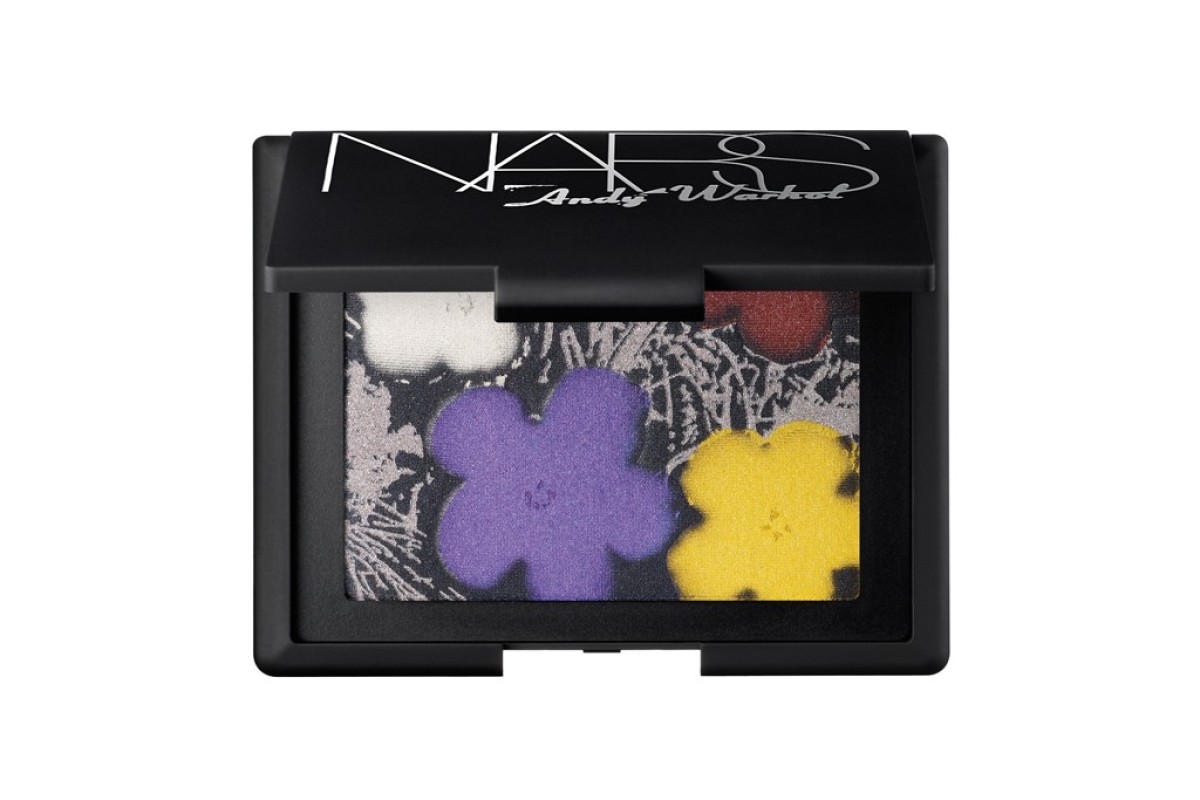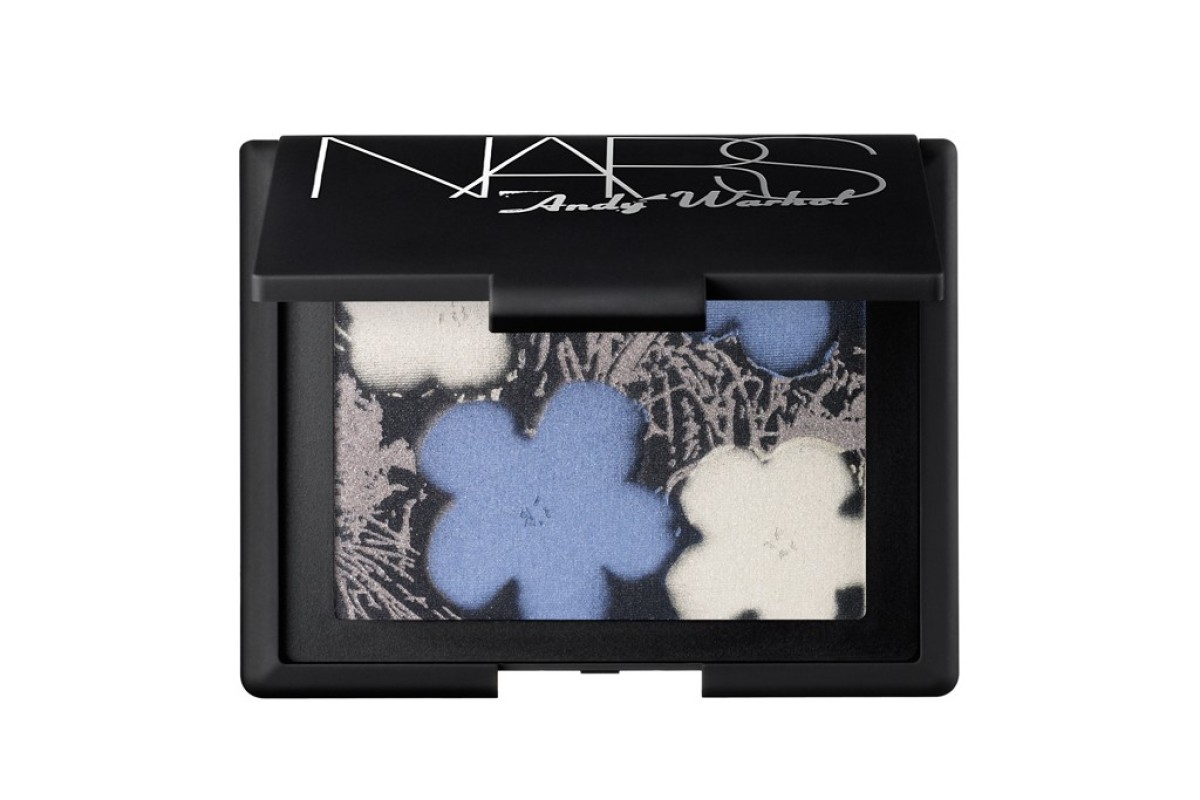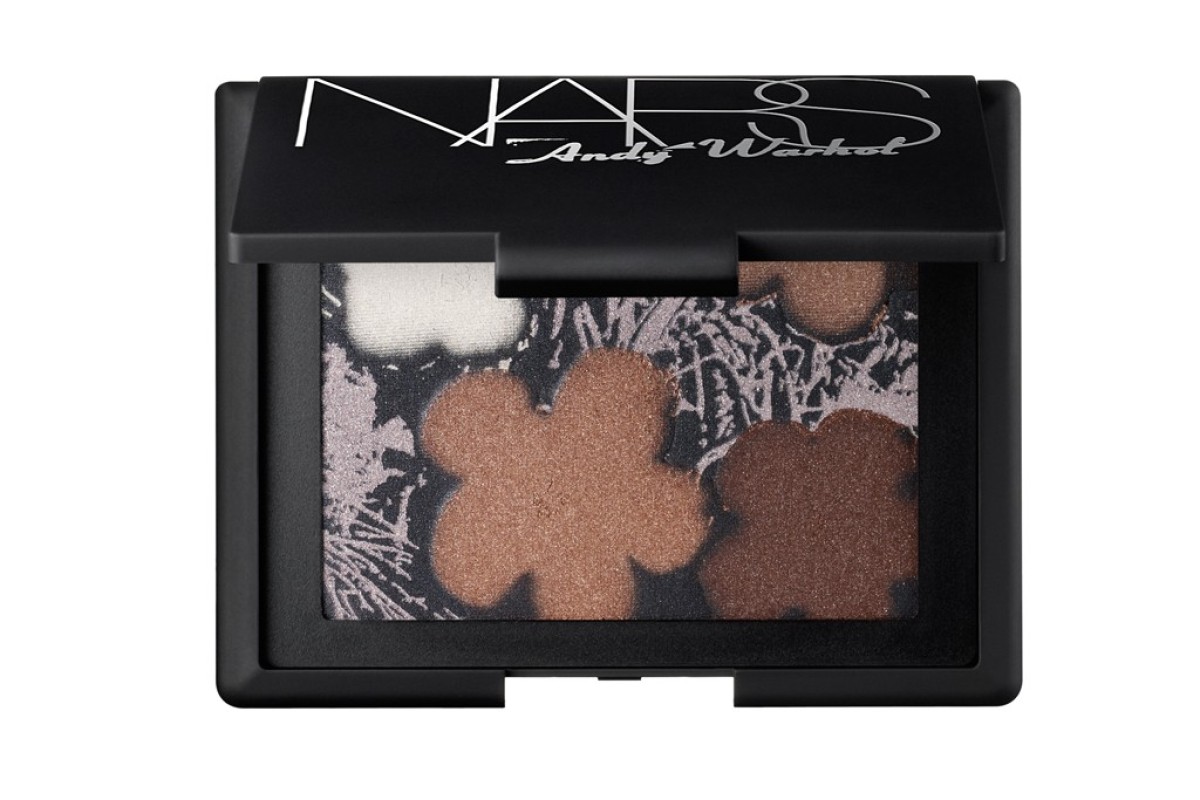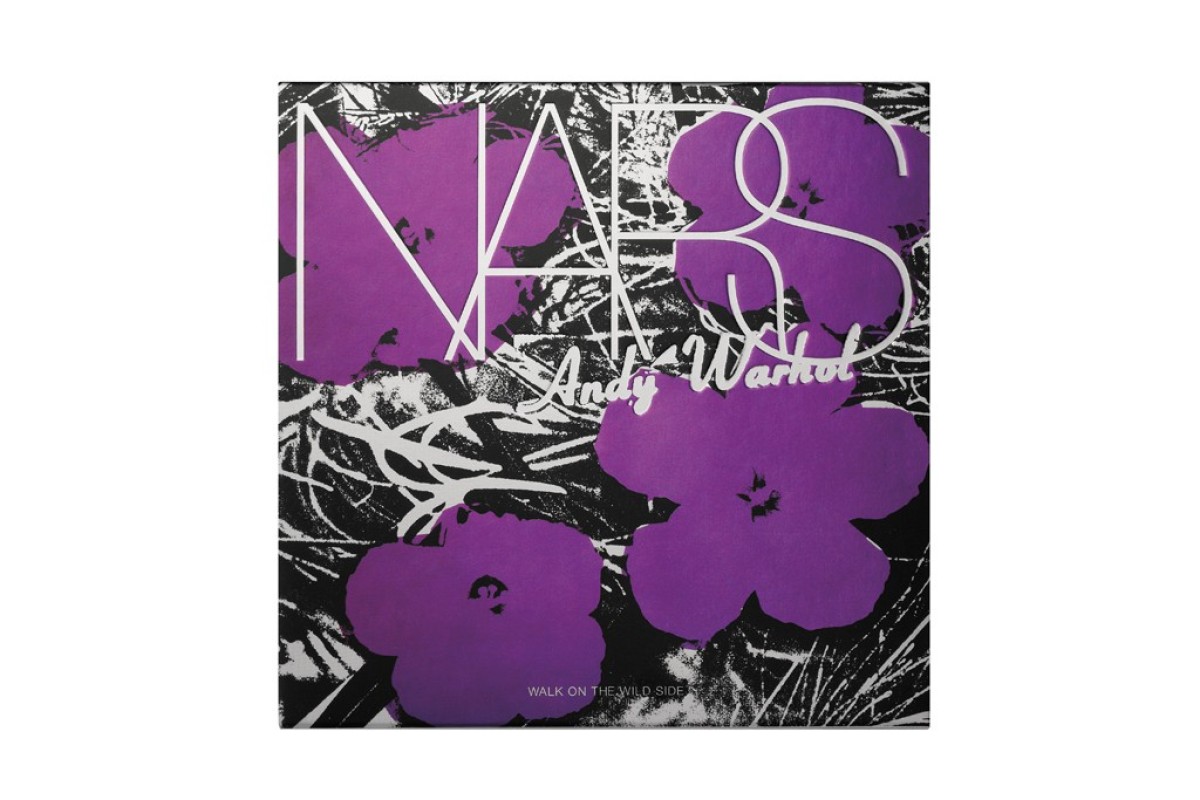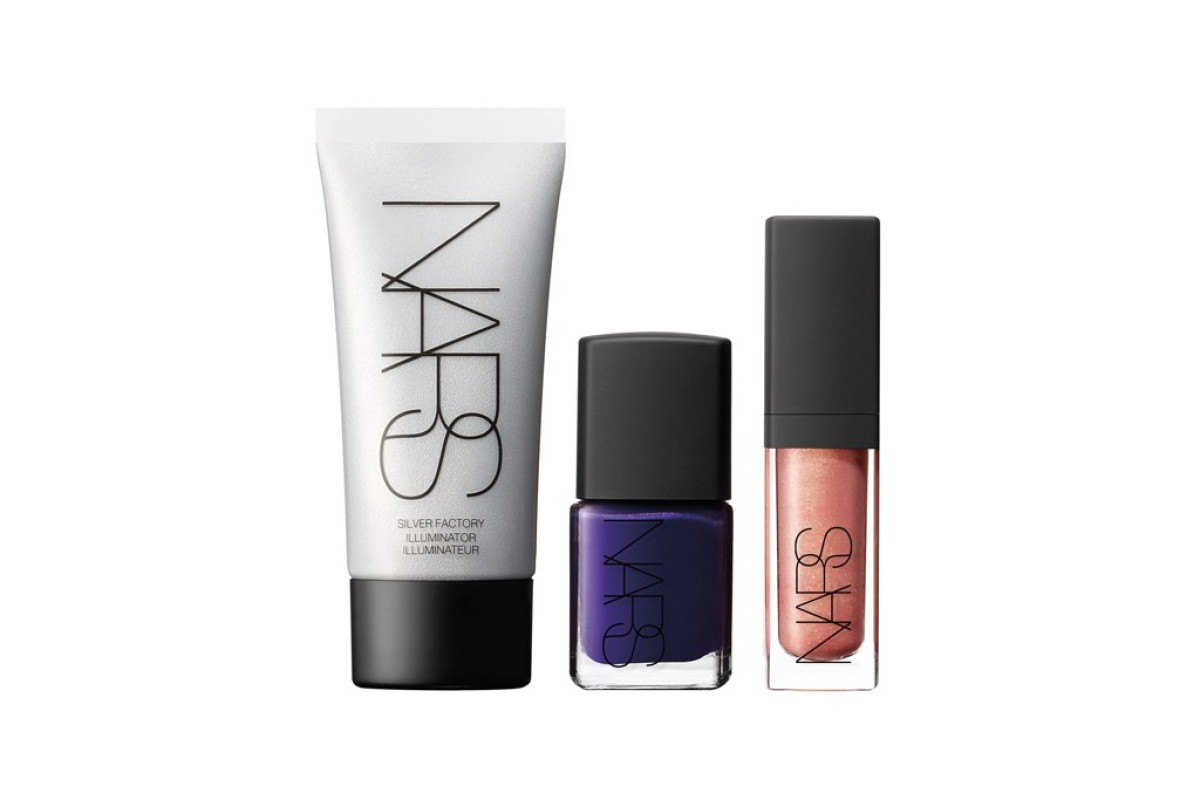 Apparently there are two separate collections. One will launch exclusively at Sephora sometime in October, the other will be launched in major department stores in November. 
The one featured above is the line that will launch at Sephora. It's an ode to pop art. 
I'm intrigued by it. I'm not entirely sure what that can is. I'm guess since it has lips on it, it possibly contains lipstick/lipgloss? Don't know if it makes me want to jump up and down…but we'll see once it's in stores. 
makeupbydonoma.tumblr.com
This is GORGEOUS.
Fall 2012 Makeup Collections
Here are just a few of the Fall makeup collections I'm excited about:
---
I must say, I think I'm most excited to get my hands on the NARS collection. The colors are just gorgeous. That blush is to die for. I love that eye shadow trio with the purples and greens, I can already imagine so many looks I'd do with that. 
You can see that they also have that beautiful lip gloss in that burgundy color. 
I definitely think my wallet is going to be mad at me once I see these in person :]
Best Beauty Buys of 2012 (So Far…)
Check out this awesome article by InStyle Magazine that has a list of their best beauty products for 2012.
It's broken down by product type and skin tone. It recommends colors/products based on your skin tone, so you should be able to find a product suitable for you.