NARS Andy Warhol Collection
Take a sneak peek at the new Andy Warhol Holiday 2012 collection from NARS: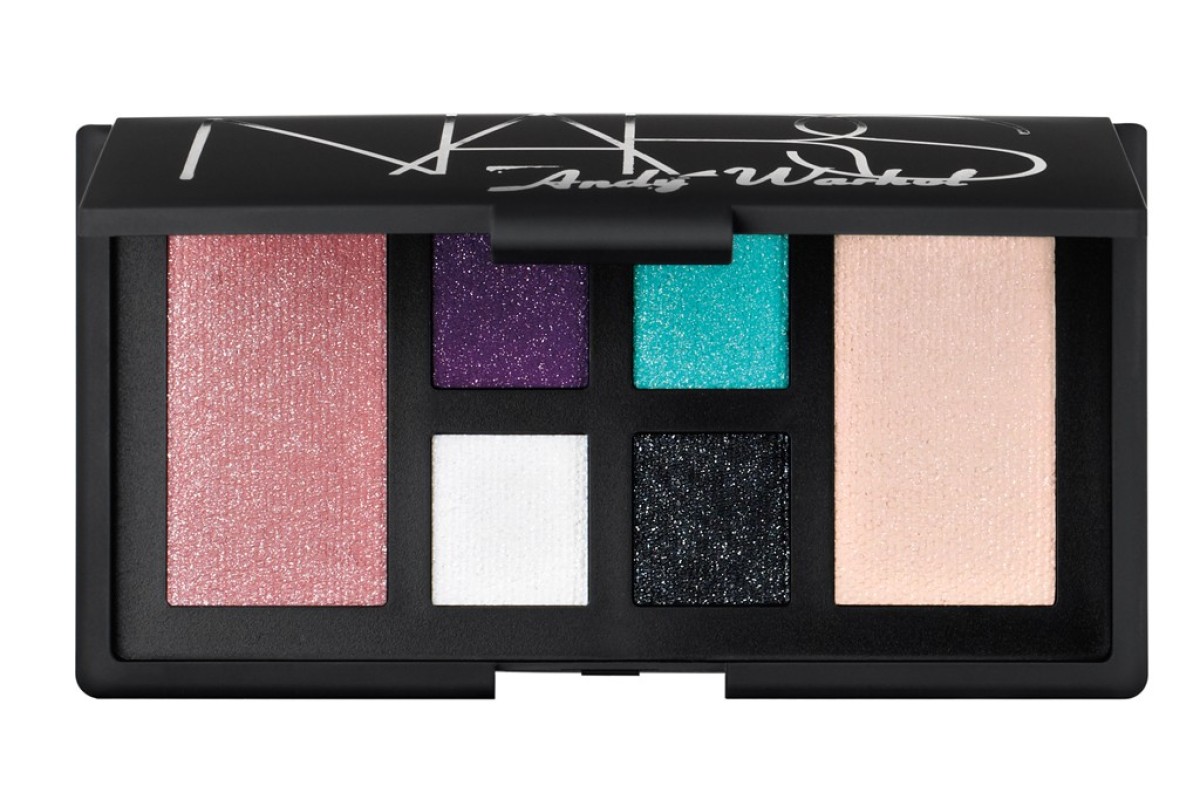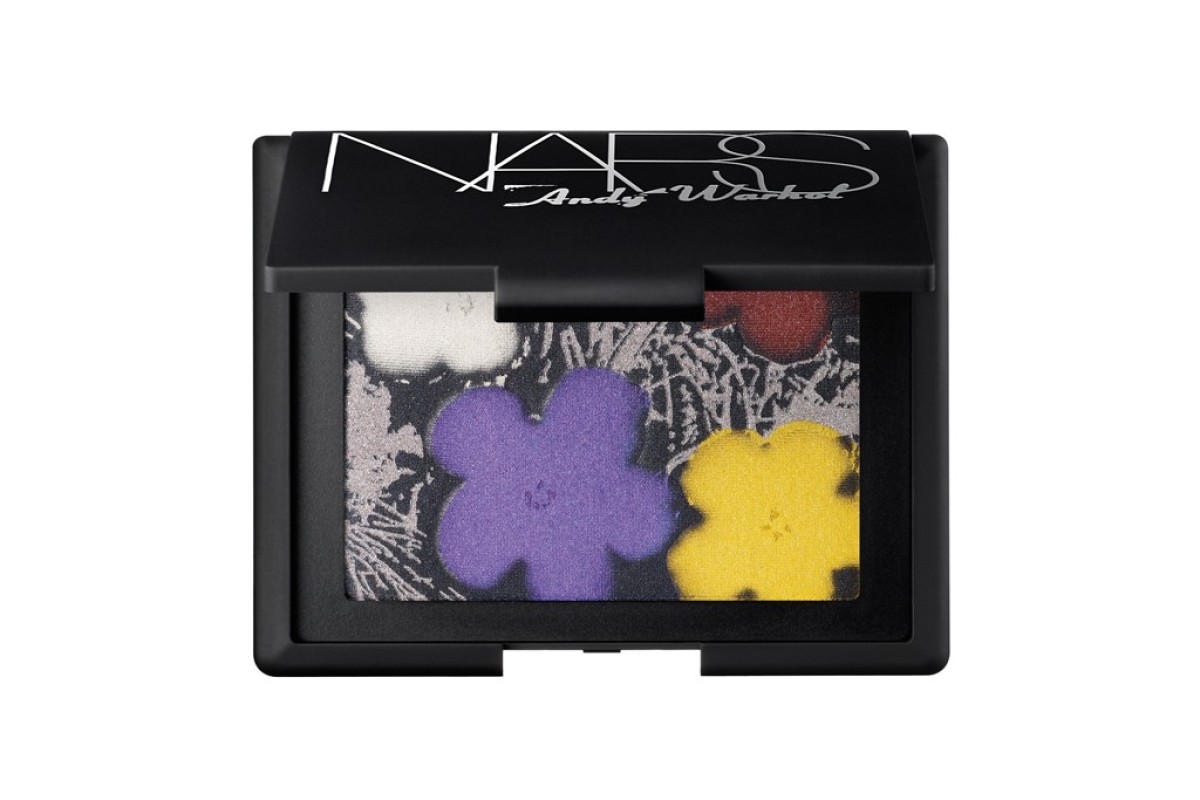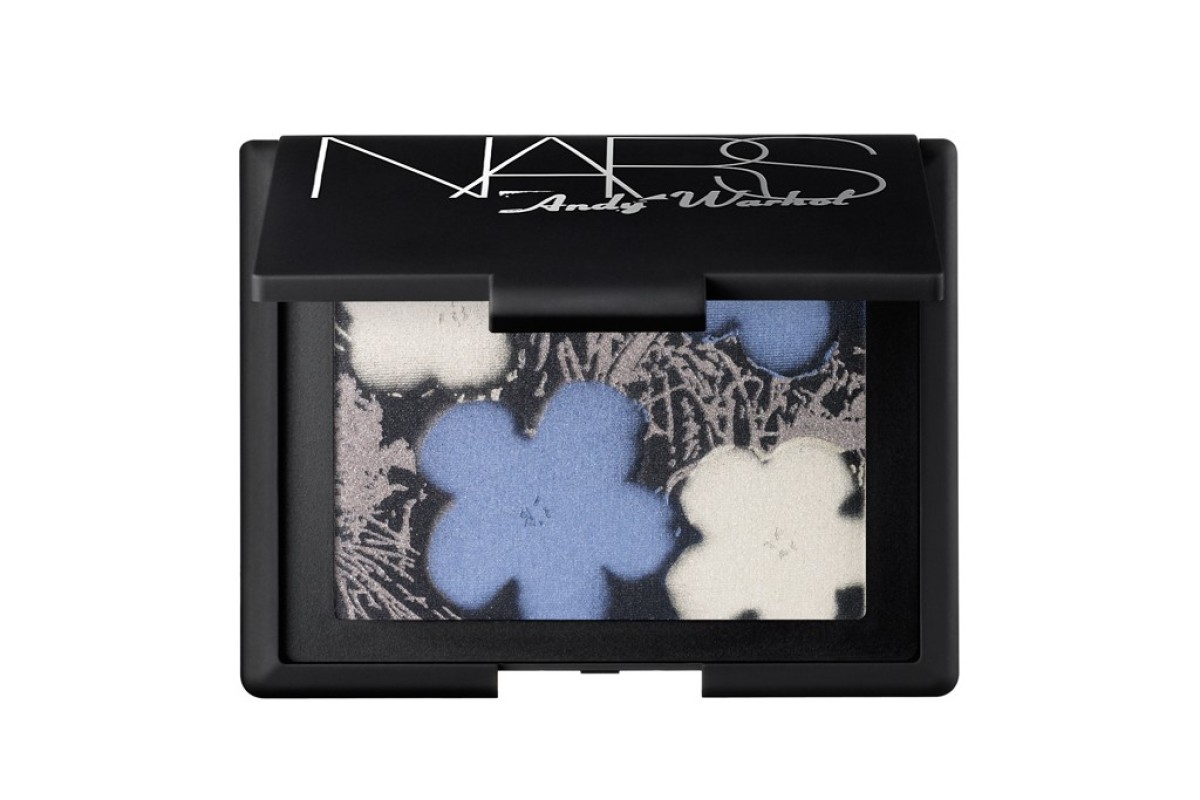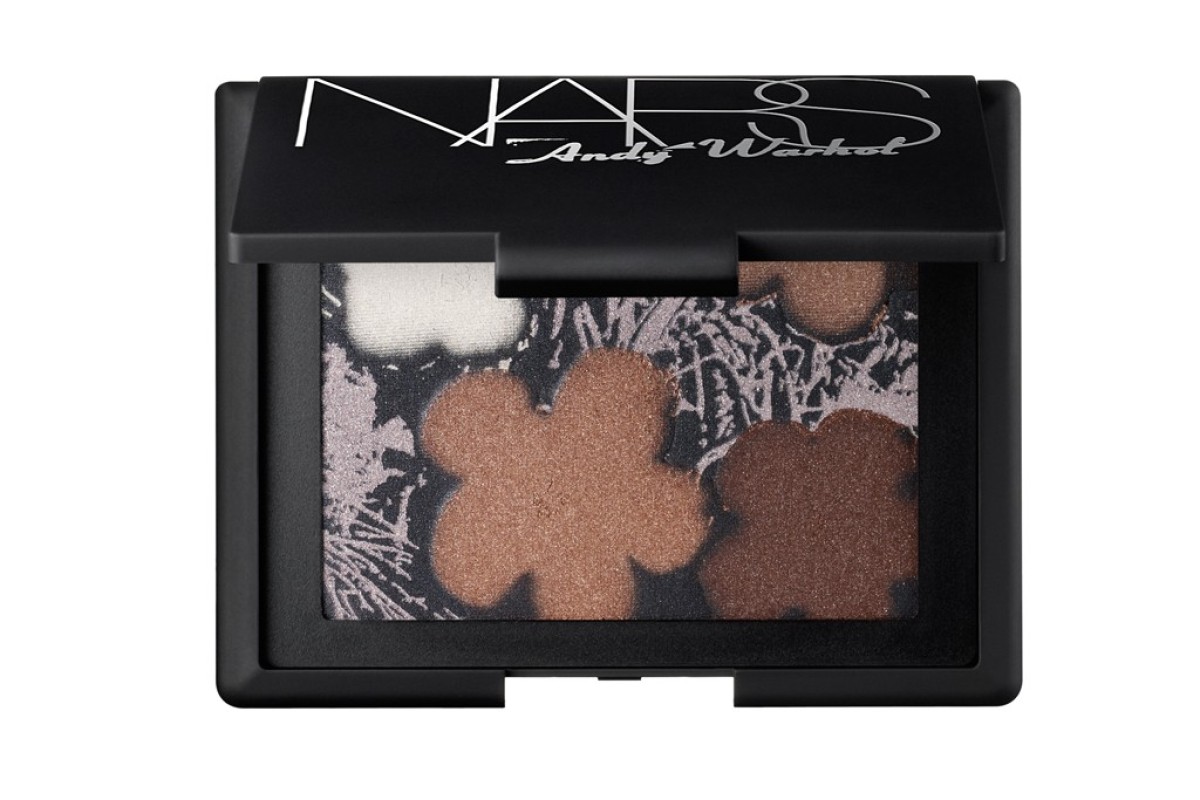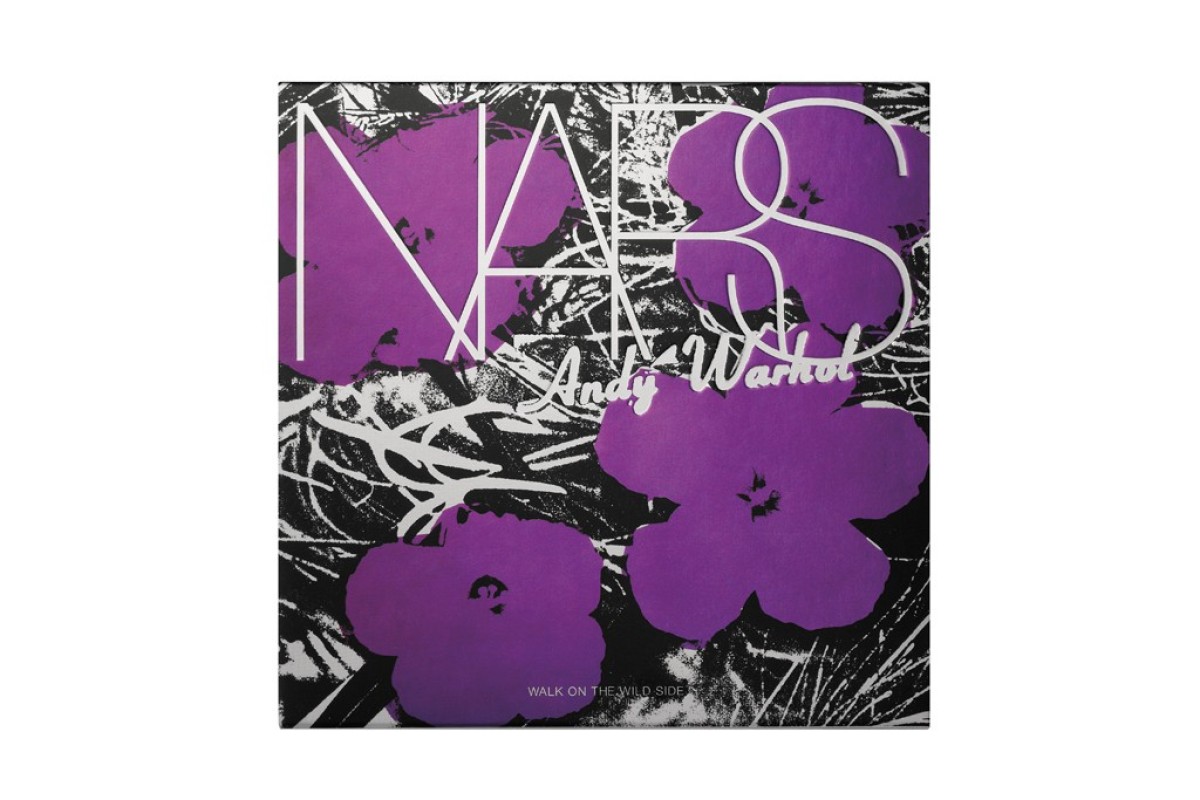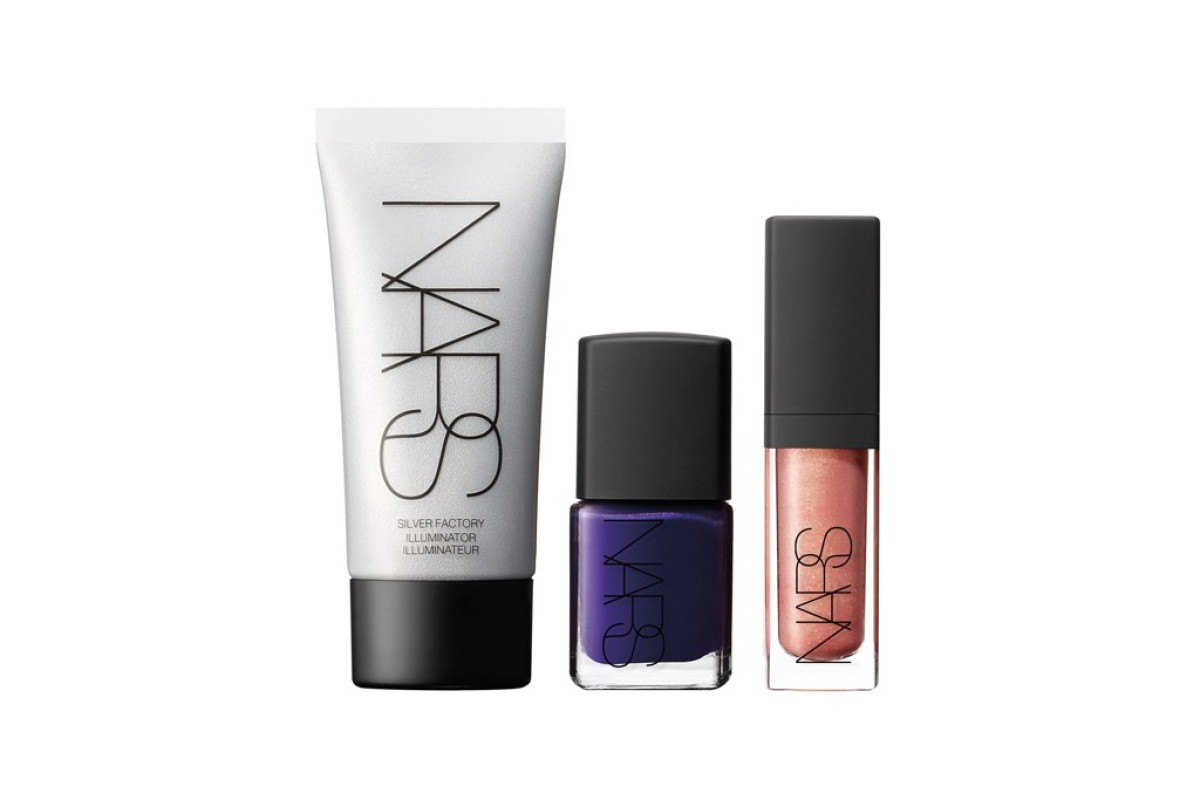 Apparently there are two separate collections. One will launch exclusively at Sephora sometime in October, the other will be launched in major department stores in November. 
The one featured above is the line that will launch at Sephora. It's an ode to pop art. 
I'm intrigued by it. I'm not entirely sure what that can is. I'm guess since it has lips on it, it possibly contains lipstick/lipgloss? Don't know if it makes me want to jump up and down…but we'll see once it's in stores. 
8 Notes/ Hide
theboywithmakeup reblogged this from makeupchronicles